Giving from Your Retirement Plan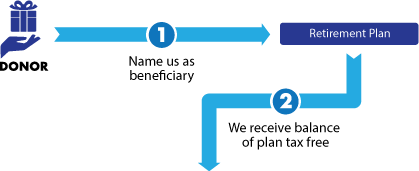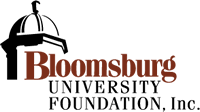 How It Works
Name the Bloomsburg University Foundation as a beneficiary of your IRA, 401(k), or other qualified plan.
Designate us to receive all or a portion of the balance of your plan through your plan administrator.
Pass the balance in your plan to the Bloomsburg University Foundation after your death.
Benefits
Avoid the potential double taxation your retirement savings would face if you designated these savings to your heirs.
Continue to take regular lifetime withdrawals.
Maintain flexibility to change beneficiaries if your family's needs change during your lifetime.
Download a brochure on this topic:
Next
Contact us so we can assist you through every step.